CITY OF HURST
Adult Water Aerobics – Central Aquatics Center
715 Mary Drive, Hurst, Texas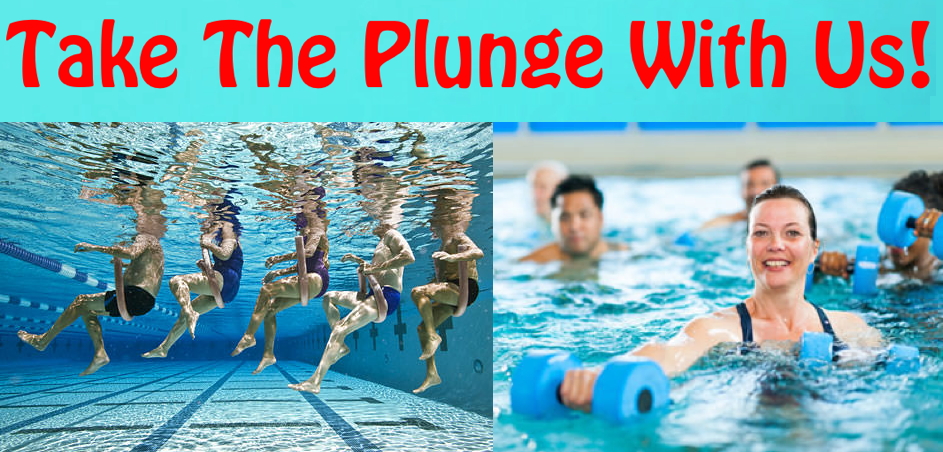 Come splash into fitness this Summer!
Water aerobics is an excellent low-impact way for men and women to get fit. Even arthritis sufferers can give this program a try!
Participants will use resistance tools including buoyant water weights and swim noodles. Because it is low-impact, water aerobics is suitable for every fitness level from beginning exercisers through elite athletes.
Minimal swimming skills and water comfort are required. Please bring a towel, personal water bottle and water shoes. Water depth is 5'5". Ages 16 and up.
63200-A M, W,Th 7:35am-8:15am 4 wks. June 7 – July 1 $60
63200-B M, W, Th 7:35am-8:15am 4 wks. July 12 – Aug 5 $60
Register On-Line: click HERE!
Click on "AQUATICS" then "WATER SEROBICS"
or Call Hurst Parks and Recreation Center 817-788-7325
Jennifer Kashner Recreation Manager Aquatics/Athletics
City of Hurst 817-788-7333
For more information on any Water Aerobics, Aquatic Exercise or Swimming Class, call Off The Deep End Aquatics at
(682) 200-7865