We're Back! 2023
Now serving the cities of
Bedford, Grapevine, Saginaw, Southlake, and other private locations
**************************
We provide Professional Water Aerobics Exercises for Adults and Swim Lessons for All Ages
at City, School Districts, Recreation, and Private pools.
Follow our Swim Lessons and Water Aerobic Links at the top of this page for Information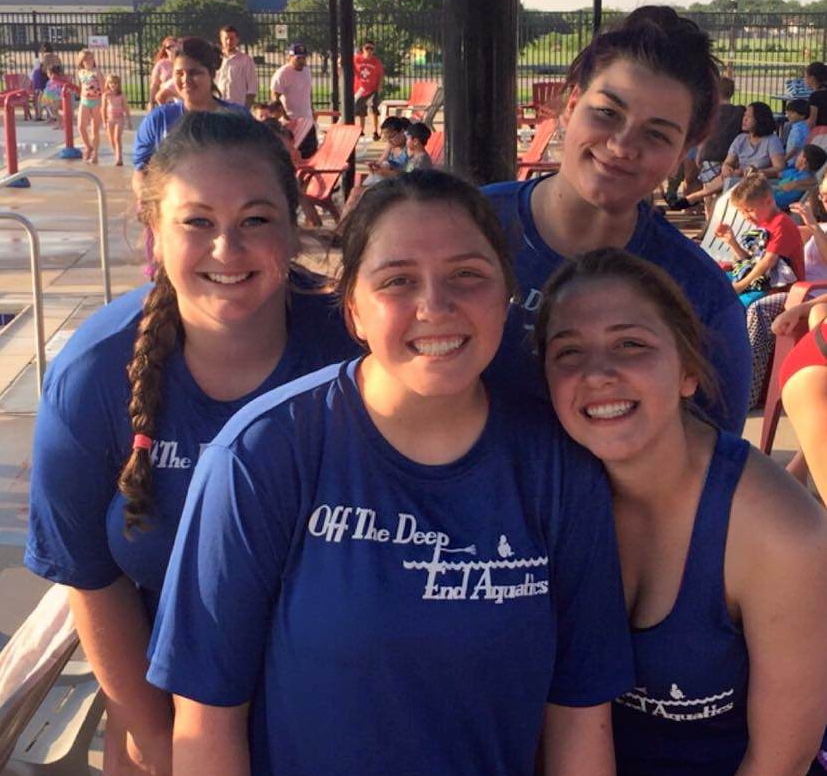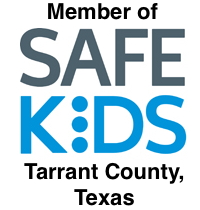 WORK FOR US!
Classes are held at various locations throughout the Dallas/Fort Worth metroplex
QUESTIONS about Swim Lessons or Water Aerobics?: Call 682-200-7865 or email
Linda@OffTheDeepEndAquatics.com
Copyright © 2016 Off The Deep End Aquatics, Inc.